The CarePredict Difference
Concrete solutions for caregivers and management, peace of mind for seniors and their families!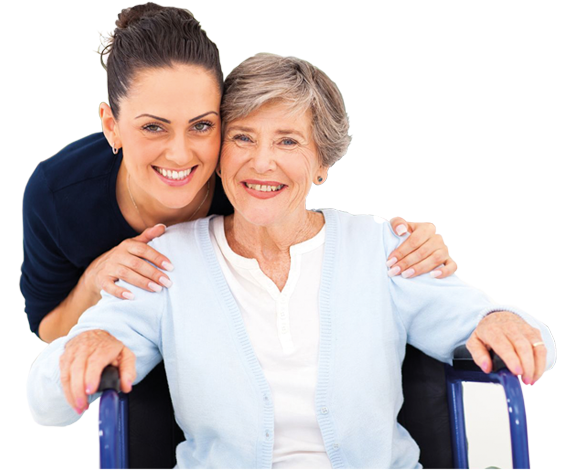 As our parents age, their pace of life changes. This is a gradual and inevitable process. Spotting these subtle changes as soon as they occur allows us to act in time before the situation worsens and more drastic measures are needed. It is impossible to perceive these subtle changes with the naked eye. This is where CarePredict comes in and its promise: to enable family and caregivers to intervene early, before something happens, by spotting the warning signs of declining health in seniors.
If you are a caregiver like our founder, a home care agency providing personal assistance to seniors, or a senior living operator who owns several of these facilities, you previously had no technology solution to help you better care for the people in your care. The tools available until now could observe certain things, such as opening a door or moving a chair, but not who was doing what or detect slight changes in their residents' daily habits, which may be warning signs of deteriorating health or cognitive and physical abilities.
The emergence of wearable technology devices within the reach of the general public, such as those from CarePredict, represents a new step in the personalization of care.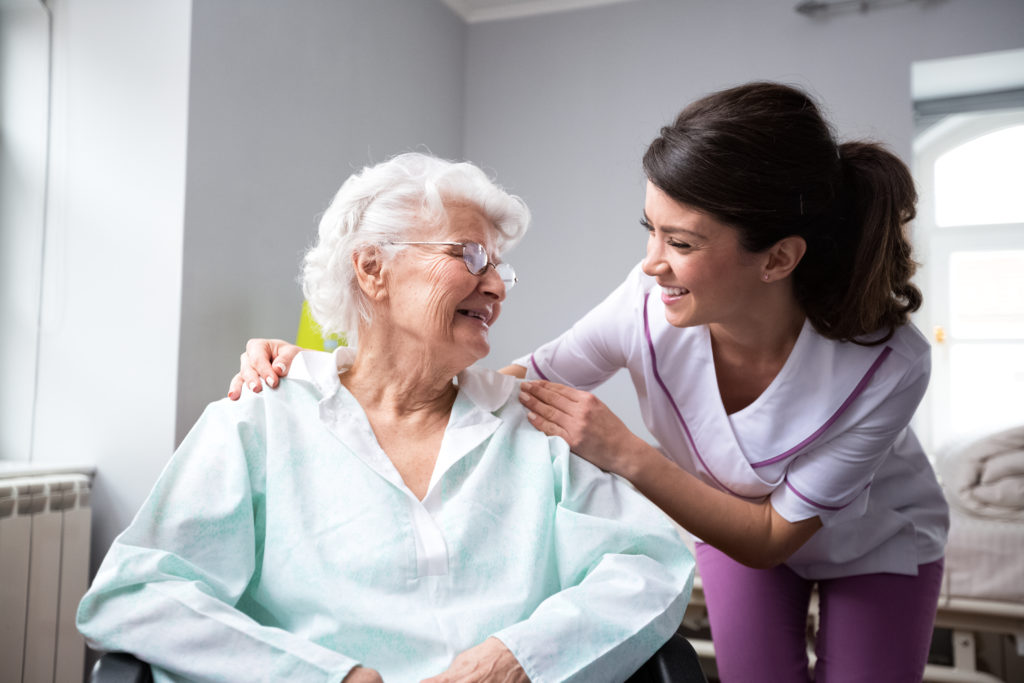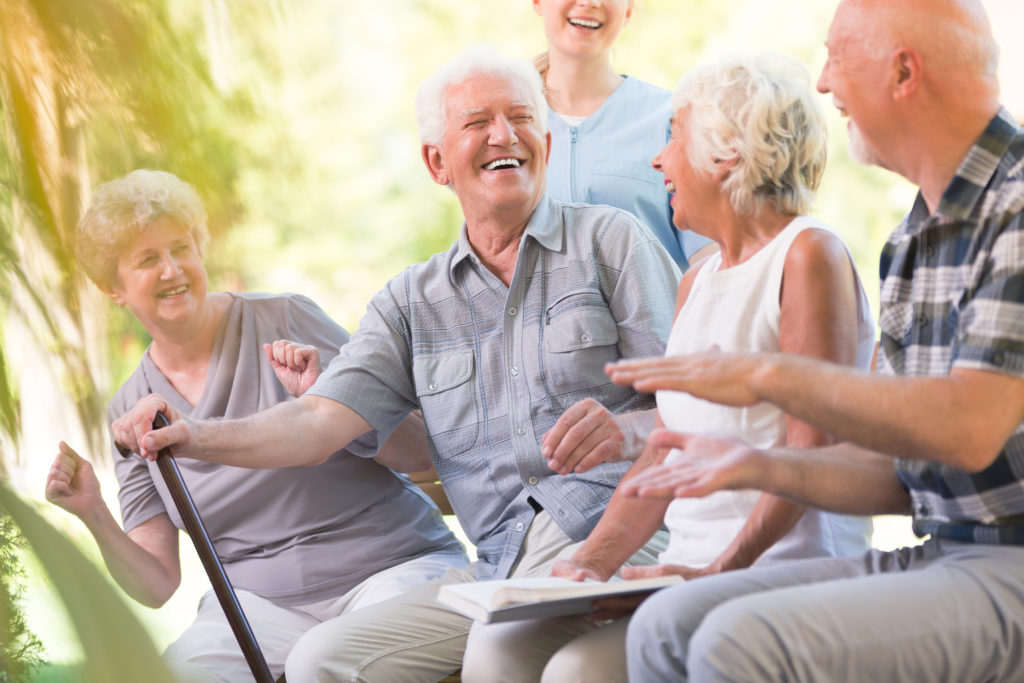 Measuring Activities of Daily Living
Activities of daily living (ADLs) give us clues about our lifestyle. ADLs such as eating, drinking, bathing, grooming, walking, sitting, sleeping and many other things form our individual patterns; these tend to change when our health status or cognitive and physical abilities begin to deteriorate.
CarePredict has therefore designed a bracelet for the elderly with a sophisticated set of sensors that can detect these slight changes in behavior. Through the Tempo Series 3 wristband's 24-hour data analysis, intelligent user location tracking, machine learning and predictive data analysis, CarePredict is able to fully understand each individual's daily rhythm. When slight changes occur in a resident's daily routine that may indicate a deteriorating health condition, such as abnormal repetition of certain activities, more frequent visits to the bathroom, or increased sedentary behavior, the system detects and reports them immediately.
By better understanding each senior's ADLs and detecting even the smallest changes in their habits, CarePredict provides powerful predictive analytics to intervene before the person's health condition deteriorates. This valuable information can reveal convincing pathological clues and help prevent falls, urinary tract infections, malnutrition or depression.
Improve Senior Care With CarePredict