CarePredict provides actionable
insights for home care 
Trusted to Improve Home Care
"CarePredict enables Right at Home Tri-County Metro to increase the value we provide to our home care clients by helping our caregivers stay ahead of possible health issues. The AI technology packed into their sophisticated platform also allows us to reach new clients who might not be quite ready for traditional home care services."
Jeff Welsh – Owner and President, Right at Home, Tri-County Metro
Innovative Senior Health Monitoring Technology

---
Home care providers face many challenges when they work with families who need care solutions for their aging relatives. They have to deal with sudden changes in health conditions, staff efficiency, and tech-savvy families who want to keep in touch with their loved ones. CarePredict offers timely information and insights that help home care providers take proactive steps to meet the increasing care needs, enhance staff efficiency and seize revenue-generating opportunities associated with elevated care requirements.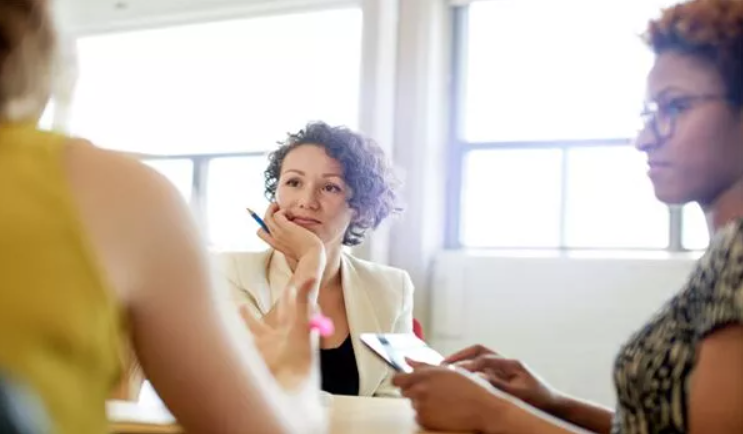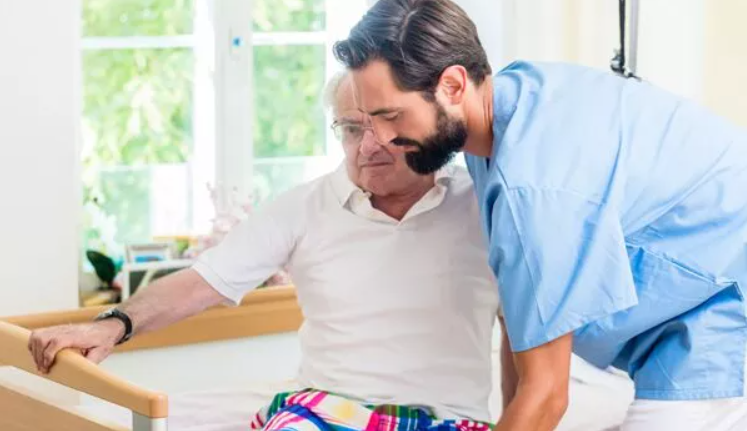 Home care workers face many challenges in providing quality care for seniors living at home. When multiple caregivers, both full and part-time, are involved in delivering home care, it can become quite challenging to spot subtle shifts in each client's daily routines and activities of daily living (ADL.) It is well-known that changes in these daily patterns often precede health issues in older adults.  CarePredict is a smart solution that monitors the daily patterns of older adults and alerts caregivers of any changes that could indicate cognitive decline, chronic diseases, urinary infections, fall risk or mental health issues.
It is not easy to welcome new people into a senior's daily life. Families and friends often grapple with concern about the quality of care and the level of attention that their loved one is receiving. Home care providers can provide a sense of comfort and peace of mind through the use of CarePredict's generated insights, offering families valuable reassurance about the well-being of their senior loved ones.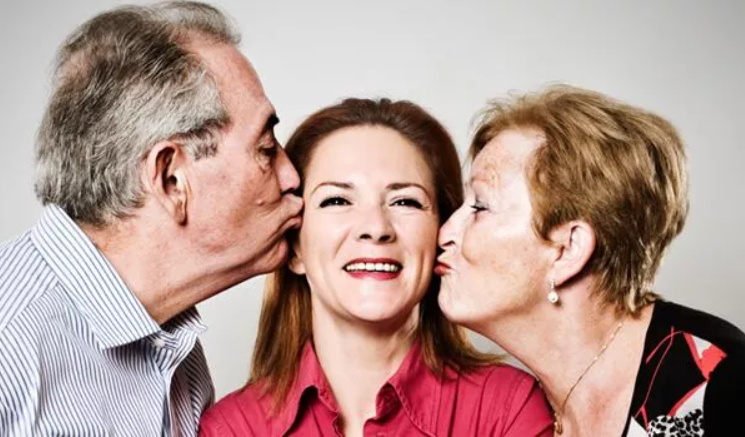 Transitioning a senior into an Assisted Living or Memory Care community is a difficult decision for both the senior and their loved ones. You worry if their health is being closely monitored or if they are getting enough social interaction. With CarePredict, these communities can provide the answers you need, make recommendations to improve care and provide you peace of mind with your senior family member.
Get Early Notice of Potential Issues
Tempo is a system that monitors the daily activities of older adults and notifies the caregivers of any changes that may signal health risks. Tempo helps avoid complications by giving early warnings of possible problems.
Prioritize Home Care Needs
Tempo helps care providers to optimize their staff time allocation based on the needs of their senior clients. By using Tempo, home care providers can ensure that their staff spend more time in areas where they can make the most impact on the well-being of their clients.
Find Seniors with Smart Location Awareness
Tempo provides families with real-time visibility into the whereabouts of their elderly relatives in their homes. It uses web and mobile apps to show where their loved ones are spending the most time while at home. It uses multi-mode (or geofence) alerts to let the families know when the seniors enter areas that are considered unsafe, such as stairs, bathrooms, or areas they've identified as potentially hazardous.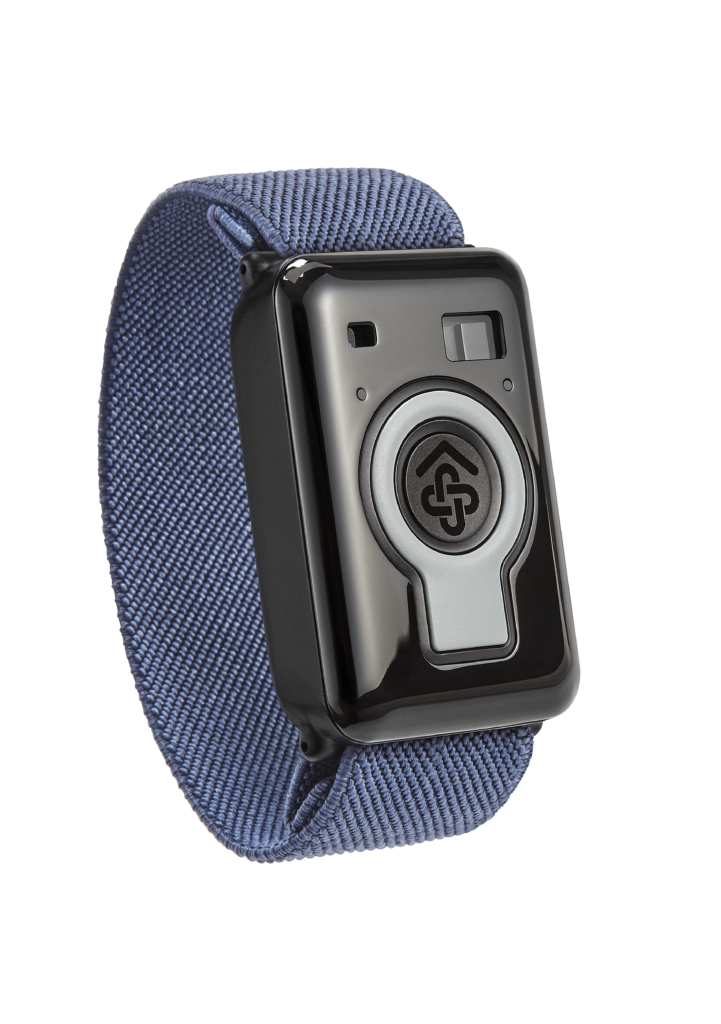 Provide Peace of Mind to Families
Home care providers have the option of sharing helpful information with families, providing them with important updates into the well-being of their relatives.
Extend the Reach of Home Care
Tempo is a smart device that monitors seniors' well-being around the clock and provides families with continuous visibility into their well-being. It can help families feel more confident about their loved ones' safety and health. The Tempo complements home care services for seniors who prefer to stay at home instead of moving to assisted living facilities.
Deliver Appropriate Level of Service
By collecting and analyzing data on the clients' health, well-being, and satisfaction, Tempo aims to support families in making informed decisions about care level options.
A Powerful, More Efficient Management Solution

---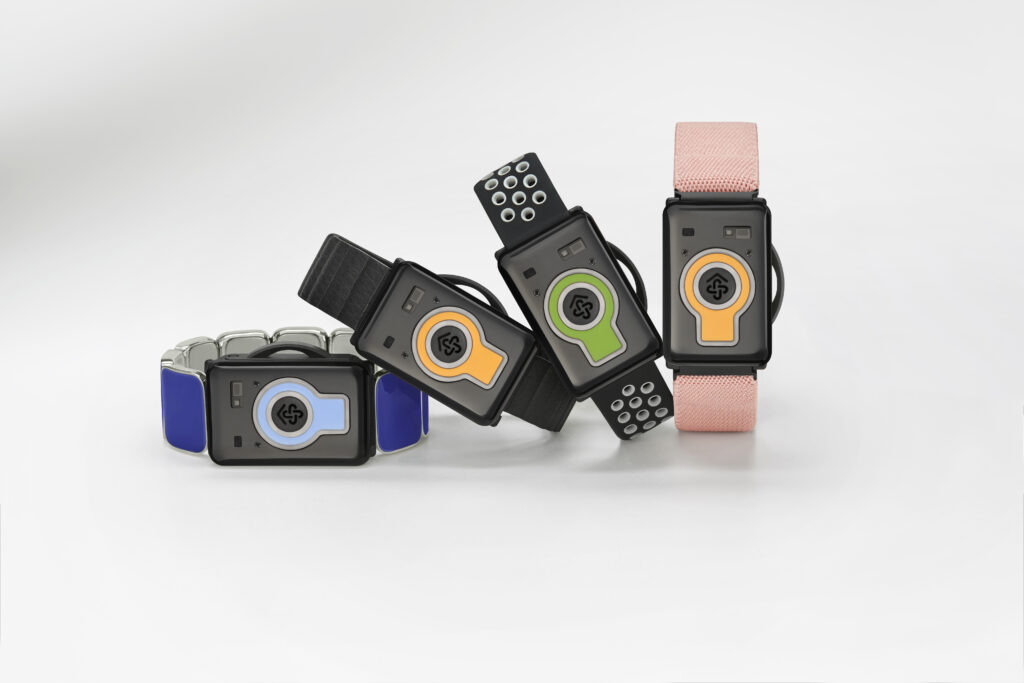 Staff Productivity Insights
CarePredict helps you optimize staff performance with detailed analytics. You can track the location and activity of each staff member on-site, through the web portal or smartphone app, and see how they move around the home during their shifts. You can also measure how much time staff spends with each client and monitor how that evolves over time.
Home Care Client Health Insights
CarePredict's data helps you assess the care needs of each client based on their health insights. You can also use this data to have honest conversations with their families about the best care options for them, such as increasing staff support or moving them to assisted living facilities.