Assisted Living & Memory Care

---
CarePredict provides actionable insights for care staff management in assisted living and memory care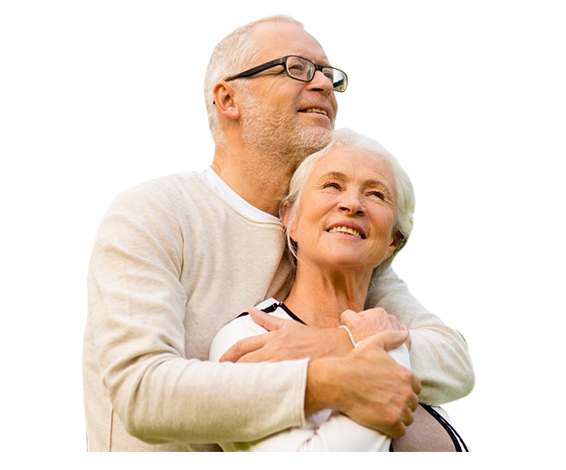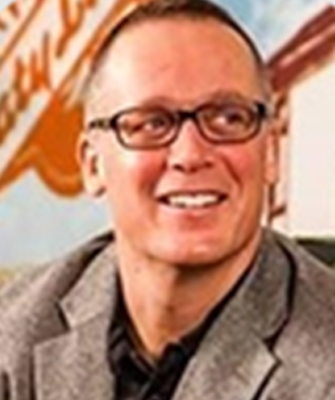 Trusted to Improve Assisted Living
"As LifeWell Senior Living's point person for implementing and training staff on the technologies we use, I have spent the last four years experimenting and evaluating wearables for our residents. Never have I seen such a comprehensive solution – AI-driven health and wellness insights, RTLS, wander management, resident assist alerts, RFID electronic lock access, and staff productivity insights – and they are just getting started! I believe CarePredict is going to change the way the world delivers senior care."
Schon Alkire, Director of Lifestyle Innovation
Operators & Community Management
Executive Directors are faced with challenges including rising acuity, staff productivity, high turnover rates for staff and residents, and tech-savvy families who want to stay connected to their loved ones. CarePredict provides timely insights enabling proactive action to decrease turnover, improve staff productivity and increase revenue from level of care improvements.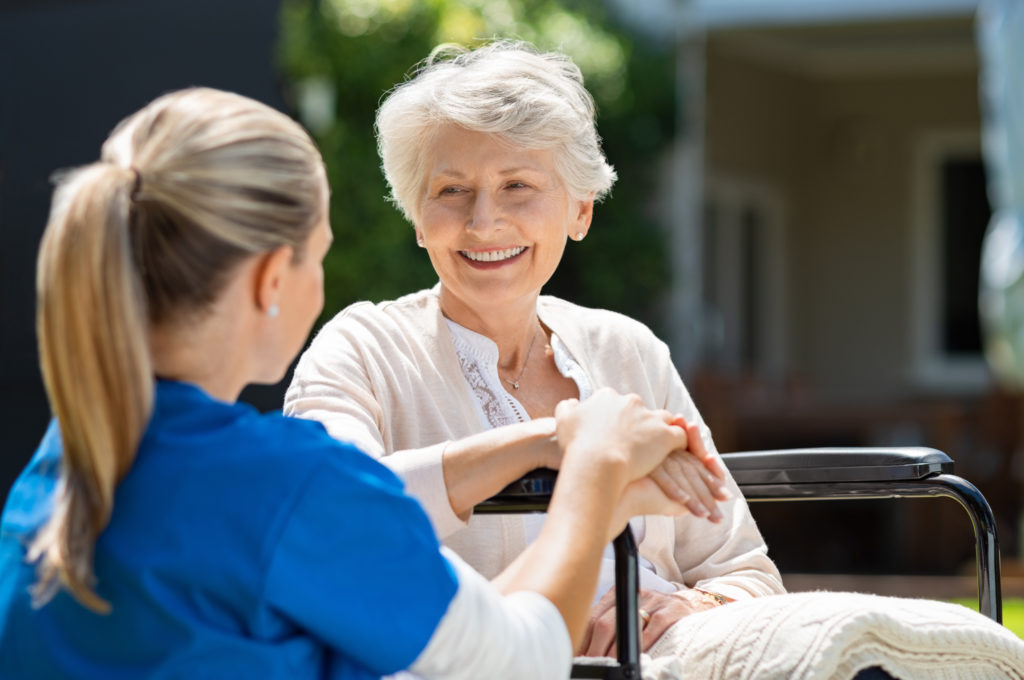 Caring for seniors living in Assisted Living and Memory Care communities is a nonstop job. There is no time to notice subtle changes in individual resident's activities of daily living patterns that could lead to significant health issues. The CarePredict solution monitors ADLs, uses machine-learning to learn each resident's unique daily patterns, and identifies subtle changes that could indicate progression of memory issues, chronic conditions, urinary tract infections, fall risk and the onset of depression.
Transitioning a senior into an Assisted Living or Memory Care community is a difficult decision for both the senior and their loved ones. You worry if their health is being closely monitored or if they are getting enough social interaction. With CarePredict, these communities can provide the answers you need, make recommendations to improve care and provide you peace of mind with your senior family member.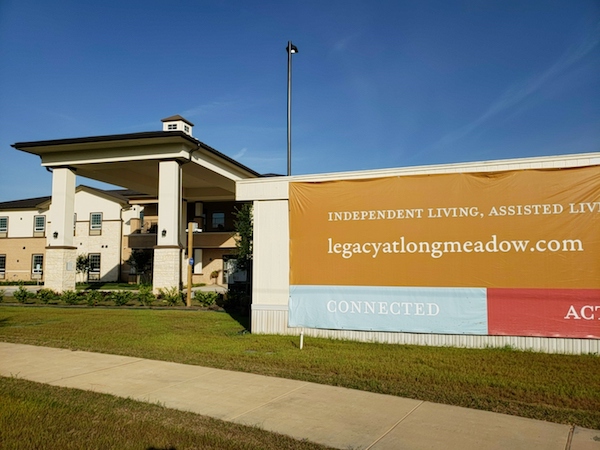 Developers look to build senior living communities for optimum resident experience, suite density and staff efficiency. The CarePredict solution provides valuable insights into design efficiency for planning your next community. Find out which rooms have the heaviest resident and staff usage at specific times of the day and which amenities are being utilized.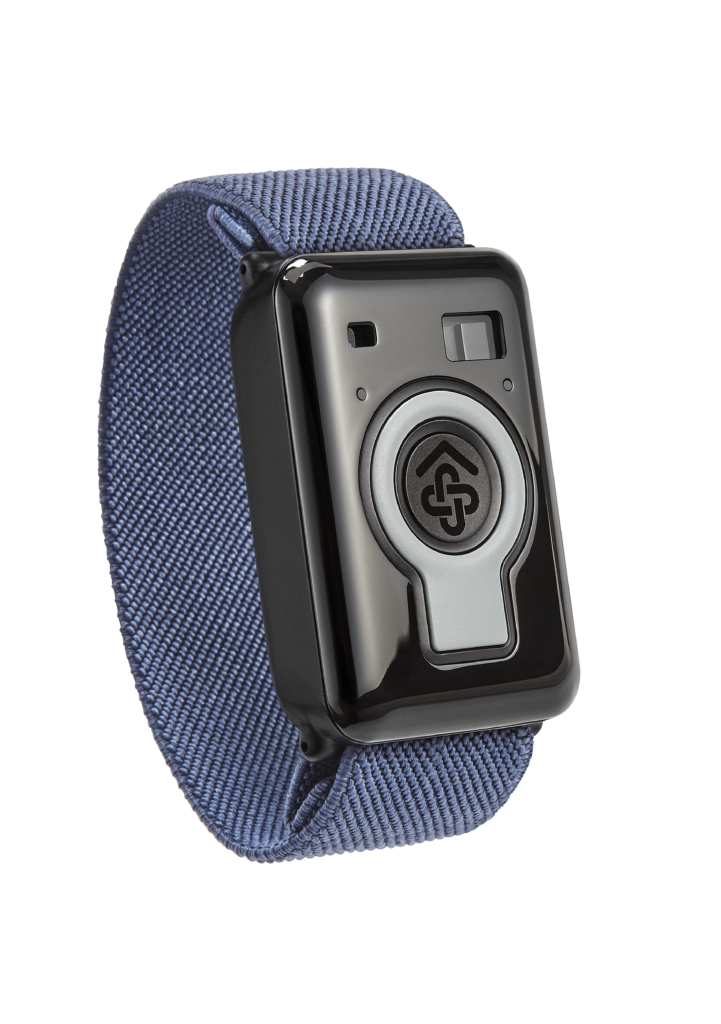 Proactive Alerts of Potential Health Issues
Tempo detects changes that may signal the onset of serious health problems, like urinary tract infections, and alerts care staff for early intervention before the senior resident needs to be hospitalized.
Justify Increases in Level of Care
Improve the quality of your care planning by using objective data from Tempo to match the right level of care to residents' current needs.
Tempo helps care staff stay ahead of emerging health conditions, like increasing fall risk and urinary tract infections, that often lead to hospitalizations and resident turnover.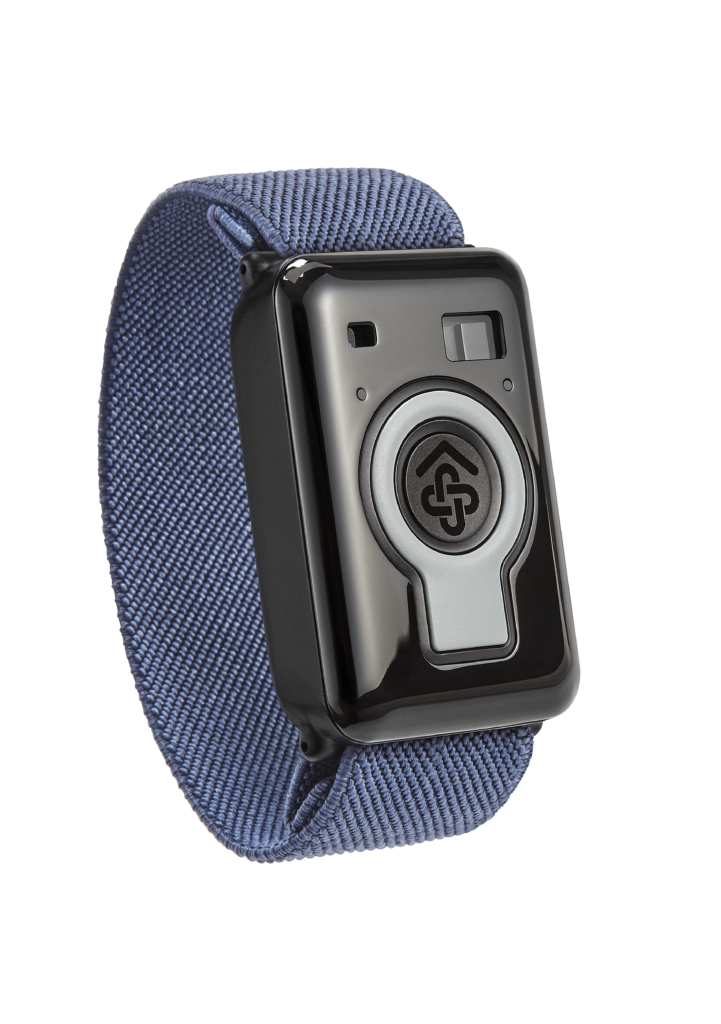 Provide Peace of Mind for Families
Communities can choose to share reassuring information with families, giving them insight into the lives of their loved one.
Precise Location Awareness & Alerting
With Tempo, you know the exact location of all residents and staff members in your community. The wearable sends multi-mode alerts when designated residents who are at high risk for elopement approach prohibited areas, and displays their exact location.
A Powerful, More Efficient Management Solution

---
CarePredict provides unparalleled insight to optimize productivity of management and care staff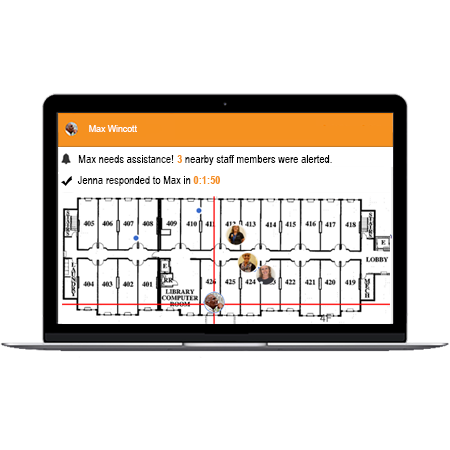 Staff Productivity Insights
CarePredict provides in-depth productivity insights, so you can allocate staff resources appropriately. Know the exact location of individual staff when they are on-site, via the web portal or smartphone app, and get insight into their movement patterns within the community during their shifts. Find out how much time staff spends with individual residents, and better understand how that changes over weeks or months. In communities with electronic door locks, the Tempo wearable eliminates the need for staff to carry or wear key fobs
Gathering health insights enables you to better understand and communicate the specific level of care required for each resident. CarePredict's objective data supports sensitive discussions with families and loved ones, such as the need to increase level of care based on increasing staff time spent with residents to assist them with their evolving needs