The CarePredict Difference
Actionable insights for care staff and management, peace of mind for seniors and their loved ones!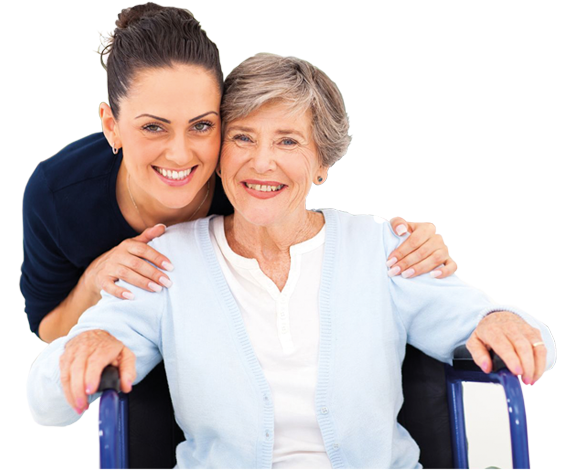 As our older loved one's age, the tempo of their lives change. This is a gradual and unavoidable process. Catching these subtle changes as soon as they appear allows us to take timely action before the condition worsens and more drastic measures are required. It is impossible for the human eye to pick up on these continual changes. Here starts the story and the promise of CarePredict — to know before something happens and to remove the unpredictability from caregiving.
Whether you were an individual caregiver, like our founder, a home care agency providing personal assistance to seniors, or a multi-community senior living operator, technology was failing you, until now. It was good at monitoring things – like doors opening or chairs moving – but unable to detect exactly who was doing what or identify subtle changes in a senior's daily patterns, which could indicate a significant change in health or functional status.
Consumer wearables were a step towards personalization. But step counts, pulse rates, etc. were insufficient at revealing meaningful changes in the daily patterns of seniors because they lacked context and only tracked limited activities.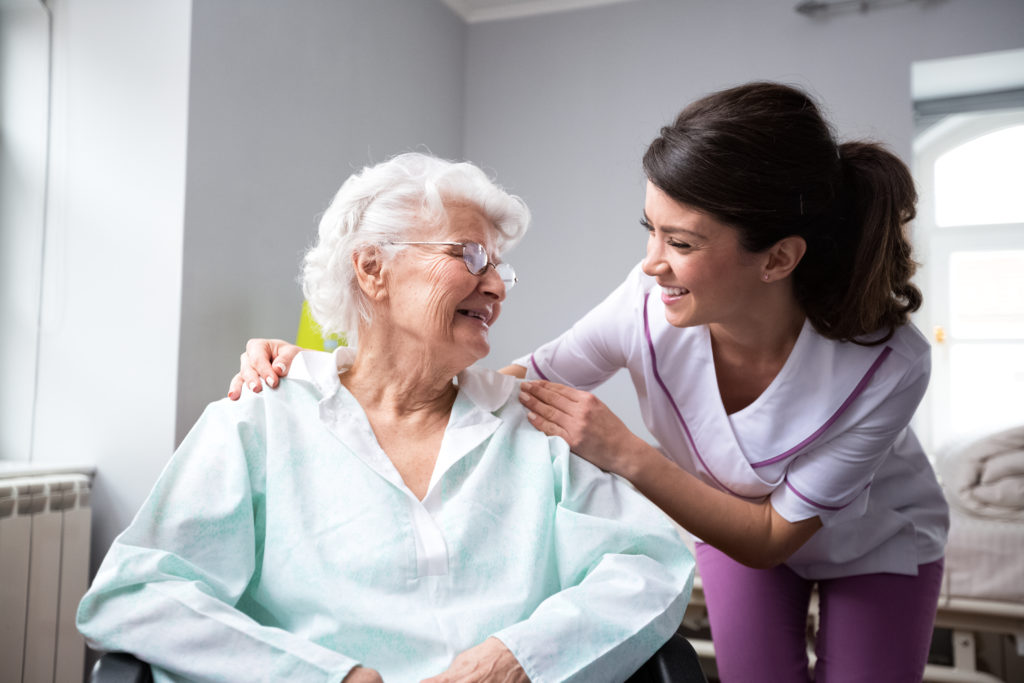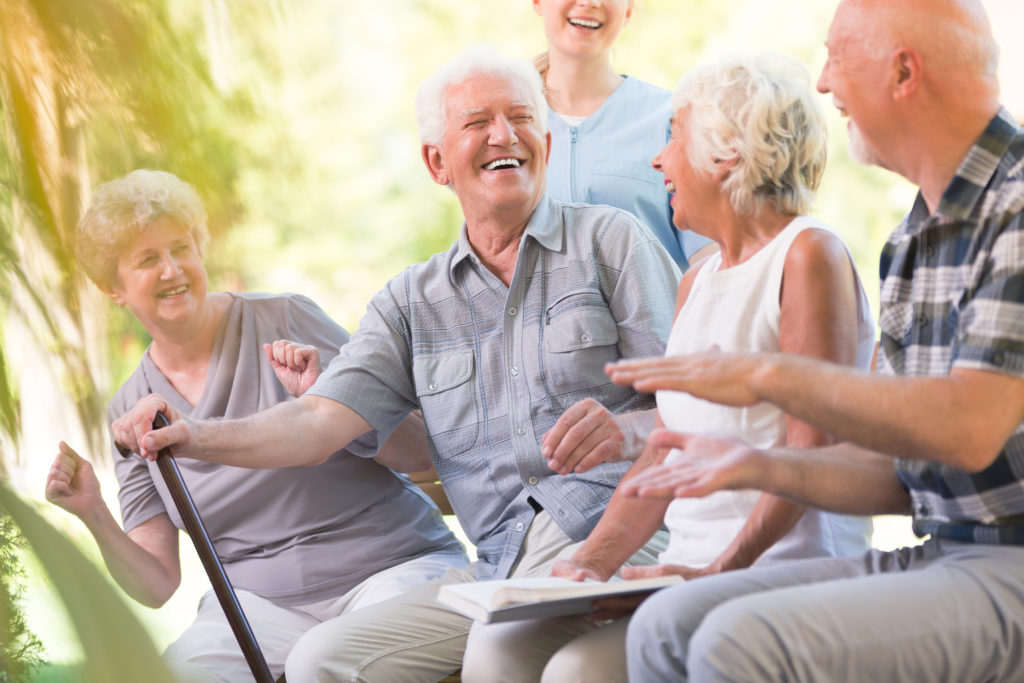 Measuring Activities of Daily Living
Activities of Daily Living (ADLs) make up the patterns of our lives. ADLs like eating, drinking, bathing, toileting, walking, sitting, sleeping and more, all form our individual patterns; which change before many health or functional problems emerge.
CarePredict has developed a sophisticated array of sensors within a stylish, wrist-worn wearable for seniors to detect these changes – Tempo™. Using 24/7 data from the Tempo wearable, coupled with smart indoor location tracking, deep machine learning and predictive data analytics, CarePredict understands the daily tempo of each individual. As subtle, but meaningful, changes occur in these daily patterns – like abnormal repetition of activities, increased bathroom use, or increased sedentary behavior – CarePredict detects and reports these shifts which could lead to health problems.
By deeply understanding the ADL patterns of each senior and the changes in those patterns, CarePredict provides powerful predictive analytics of impending declines in health or functional status. Today, these actionable insights highlight patterns that could lead to conditions, such as an increasing fall risk, urinary tract infections, malnutrition and depression.
Improve Senior Care With CarePredict